S2K Commerce - Products Dropdown
Actions
S2K Commerce - Shopping Cart
Actions
No program selected
Your cart is empty


Unparalled Product Selection
& Service Levels
7,000+ stocked items, 97%+ fill rate, next day delivery & 60,000 total items available.
Friendly, Convenient Service
& Customer Support
Four generations of commitment to You! Dedicated sales rep, customer service manager and advertising specialist.
Easy Online Ordering
& Account Management
24/7 access to real time inventory, order history, shipment tracking, special deals and more!
Private Labels
Exclusive to You!
Terra Verde and Good Tidings - available only to garden centers, hardware stores and regional chains.
SHOP BY POPULAR CATEGORIES
ARETT SALES EVENTS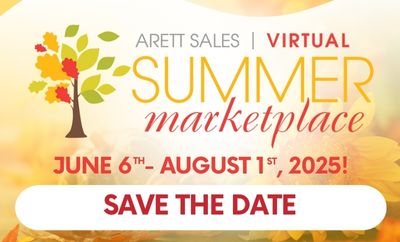 The Can't Miss Lawn, Garden &
Home Show of the Year Goes Virtual!
Premium Show Days: Sept. 14th — Sept. 18th
Early Order Period: Sept. 14th — Dec. 18th
Early Bird: Sept. 8th — Sept. 13th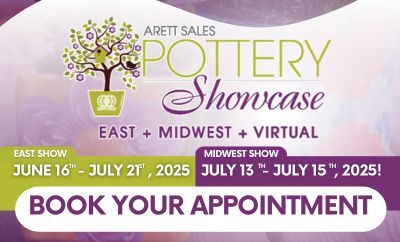 Virtual Event
We'll Bring the Deals to You!
Has Ended!
Thank you for participating!